The functionality of a backpack can't be beaten. I prefer a backpack unless the social situation dictates something more one sided… And gee, I'd LOVE a wool one!

---
I came across the MUJI Reclaimed Wool Rucksack almost a year ago discounted to $39.50 down from regular price of $79. And fell a bit in love. It also has an incredible story on recycling and sustainable production!
Made from reclaimed wool, this backpack) is part of MUJI's Reclaimed Wool series in collaboration with Reiko Sudo whose works are featured in Cooper Hewitt's "Scraps: Fashion, Textiles, and Creative Reuse" exhibition.
"MUJI Reclaimed Wool
In fall 2016, MUJI launched an initiation to use reclaimed wool. People in Japan have been recycling wool since it was first imported to Japan during the Meiji period (1868–1912). Materials such as remnants produced during production processes, excess threads, damaged clothes, and used clothing, are carefully collected as raw materials rather than discarded. After a thorough cleaning process, the fabric is precisely sorted by color, and then shredded into a soft cotton-like form to once again be made into wool thread. Skilled craftsmen carry out this production in Ichinomiya in Aichi Prefecture and in Izumiotsu in Osaka Prefecture, the two major wool production areas in Japan. MUJI's aim is to pass on this spirit and tradition of treasuring resources by utilizing remnants to create warm, long-lasting clothing or products for future uses."
Cool, right?! Yes. And also very very very out of stock. After contacting Cooper Hewitt, then MUJI with no luck. I then went through a wool buyer who's client is a wool supplier (gotta love the wool industry). And I may have missed the chance by about 2-3 years.
---
The very cool Lasso Backpack started live as a French kickstarter project. It is made of 75% wool felt. It has the added difference of being make it yourself – it arrives flat! 2 colours, 6 strap colours. Sitting at around $AUD 240 (149,00 €) I haven't been able to justify a purchase..
Made in Italy, the hardgraft backpack is one stylish piece I will have my eye out for when I head to Italy in June…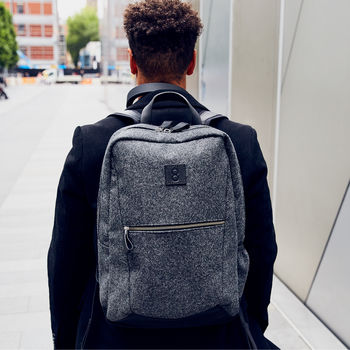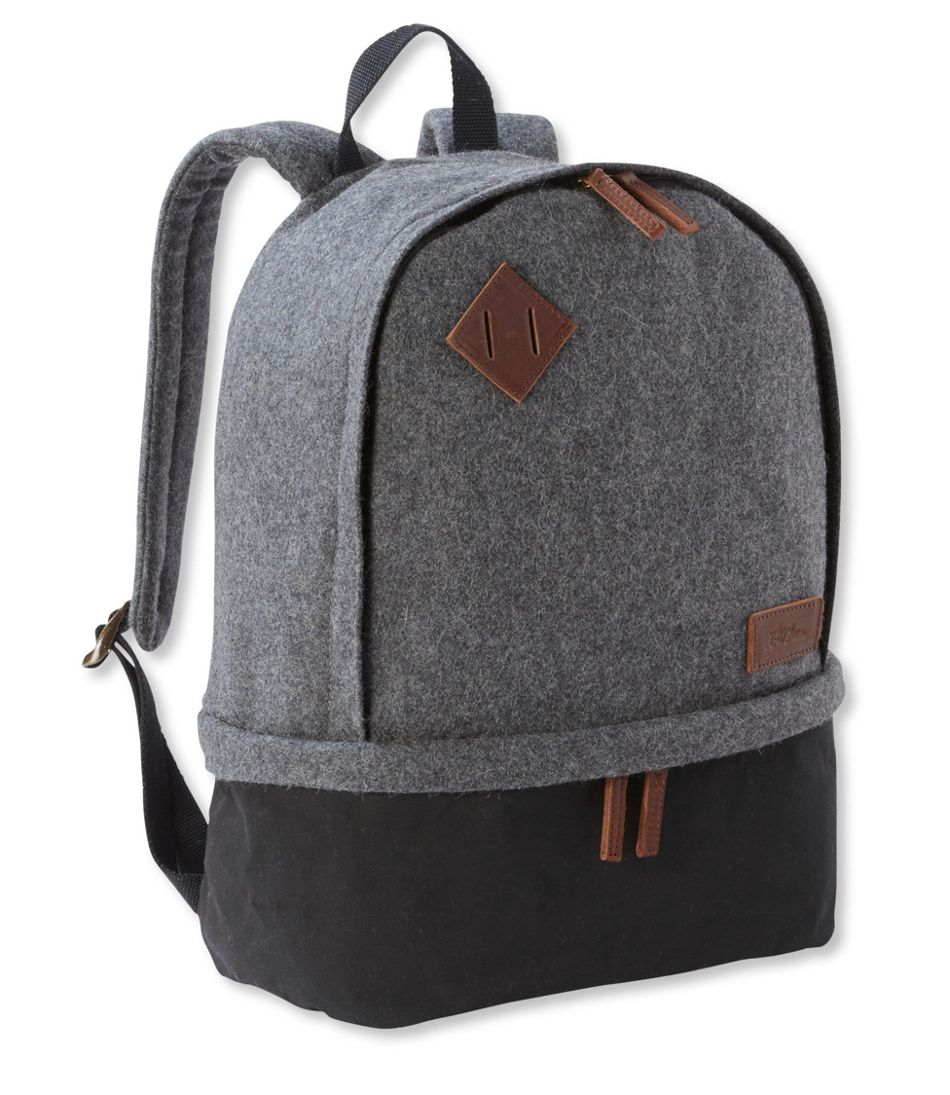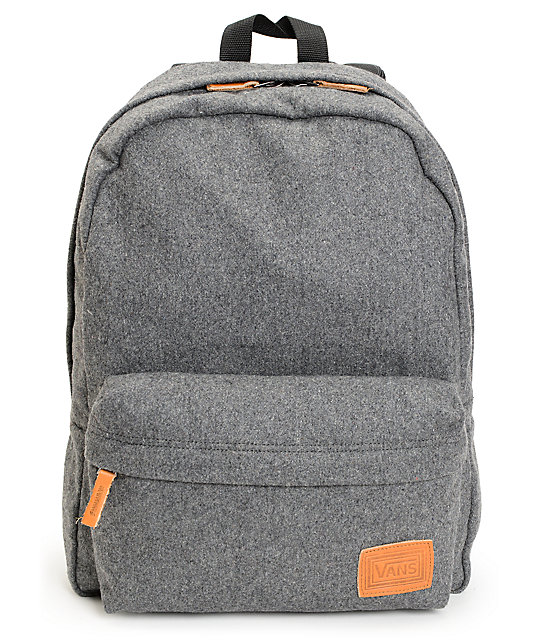 Help me find one! Know of one I should look into? Want one for yourself?